You can talk about us, but you can't talk without us, it's true!!
PSC is your communication specialist.
We provide communication services to consumers, businesses and emergency management. PSC is the one that helps keep you safe and stay connected with friends and family.
The basic purpose of PSC is to provide our customers with quality customer sales and service as well as competitive prices, in a timely fashion and a friendly and businesses-like manner.
Learn more ...
Prairie States Communications
What We Do
Authorized Retailer for Motorola, Dish Network and provide several services to both consumers and businesses.

Motorola
Both new and used products are available. We work with you from start to finish.
Feniex
First responders are deserving of some of the best products and technology, let PSC install the best for you.
Code 3
Let us install lighting to improve both productivity and safety in all your emergency service vehicles.

CCTV Security Camera Systems
Secure your business or your home. Give yourself piece of mind.

Sentry Siren
Emergency Managers trust Sentry to warn citizens in their town. We service and install these systems.

FCC 2-Way License
Need to renew or obtain a new 2-way FCC license? We can help you through the whole process.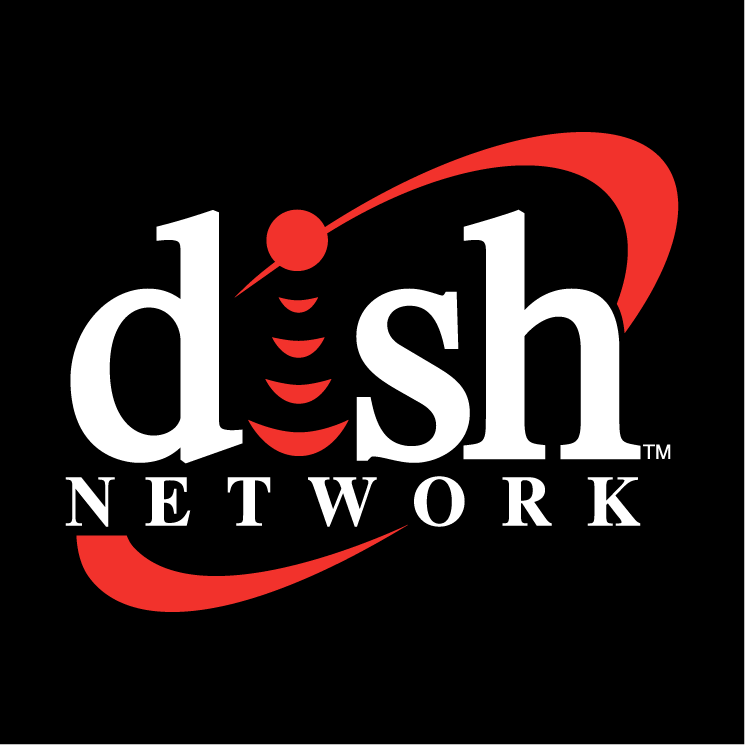 Dish Network
The Hopper is a great addition to your home. Don't miss your shows or the big game, get Dish Today.

CITCA Tower Climbers
We are certified tower climbers and make safety a priority.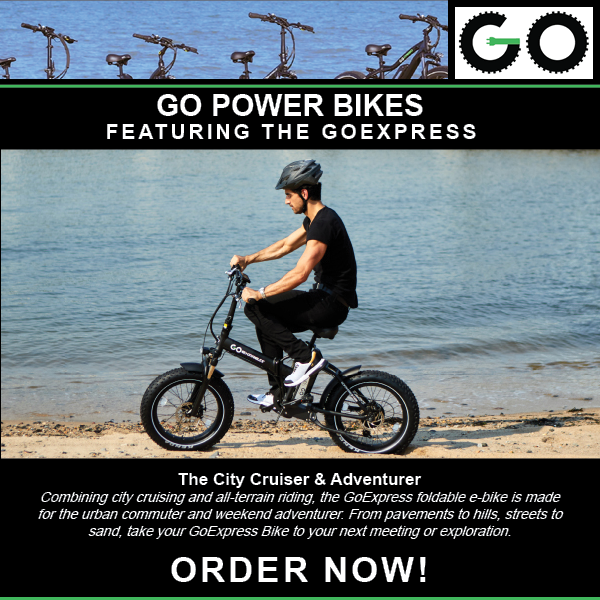 GO Electric Bikes
Are you looking for a unique riding experience? PSC has several GO Electric Bikes for you to choose from! The GOEXPRESS is the perfect bike for the weekend adventurer. This foldable 7 speed e-bike is ready to travel on pavement to sand and all the roads in between!

Low Cost Interlock (LCI) Services
PSC will get you back on the road in no time. Low Cost Interlock provides the most affordable and reliable automotive breathalyzer in Nebraska. PSC offers all your required ignition interlock services, from installation to calibration, vehicle transfers, resets and removal.

FedEx
Need to send something? We're your Authorized Shipping Center in Imperial.
Cordova Coolers
Come see us for your small, medium, large or extra large cooler with lifetime warranty made right her in the USA!

Arnold Pool Company
Hot Tub and Pool supplies in stock at our store! Supplies from Arnold Pool Company out of Ogallala.
---
---
Emergency Communication and Warning
Being able to communicate with dispatch, warn the public during an emergency situation and during a traffic stop is critical. Officer safety is key during any situation. We have the equipment and technicians to ensure vital equipment is working properly.